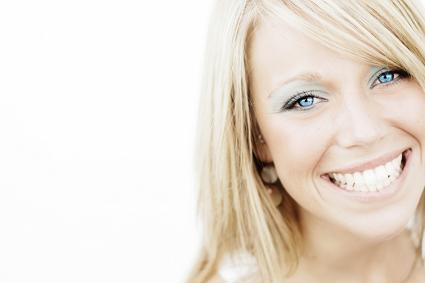 Dental Recruitment Consultancy
To the Dentafind Team and Valued Clients,
As many of you are aware, Dentafind is under new ownership! There have been many exciting new changes that have taken place, with even more on the horizon. The only thing that hasn't changed is our wonderful recruiters (Tasha, Dani and Sagar) that are here to assist you with all your staffing needs!
Dentafind provides an Out of Hours emergency support service. If you need to book a temporary staff member outside of normal office hours for the following day only, please call 020 8206 3480 and a team member will contact you as soon as possible. We kindly ask that all other matters are dealt with inside our normal working hours which are from 8:45am – 5:30pm Monday to Friday.
Dentafind is a professional, specialist Dental Recruitment Agency for all dental staff. We provide a professional, personalized and friendly service to both Clients and Candidates throughout the UK and Abroad, supported by an amazing team with strong experience in the dental industry. Leah, Donna, Sagar and Natasha have the dedication, expertise and industry knowledge to assist you with all your staffing needs. All of our candidates are vetted to ensure they are of a high standard.
Clients, contact us now if you're searching for a new team member! We do both locum and permanent positions for all:
Specialists
Dentists
Hygienists/Therapists
Duel Site and Single Site Practice Managers
Treatment Coordinators
Receptionists
Specialist Nurses
Dental Nurses
Trainee Nurses
Candidates, If you're searching for an exciting new position – please forward your CV in MS Word format to info@dentafind.com and one of our recruiters will be in touch.
We are always inundated with temporary positions, so if you're looking for some extra shifts please call our office ASAP so we can add you onto our temping books!
Follow the team today:
Contact us now for Dental nurse, Receptionist, Practice Manger, Dentist, Dental Hygienist and Therapist jobs.
We provide both permanent and temporary positions